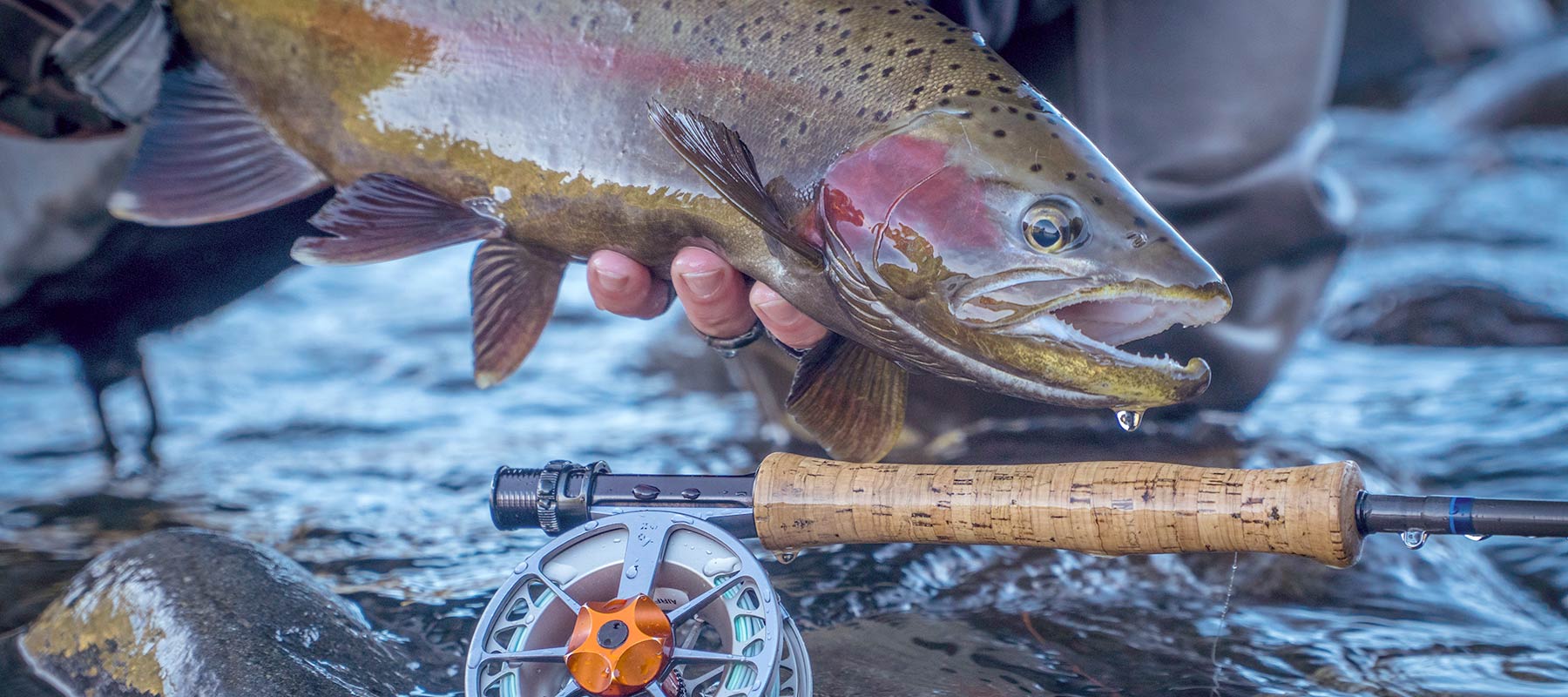 Fish On!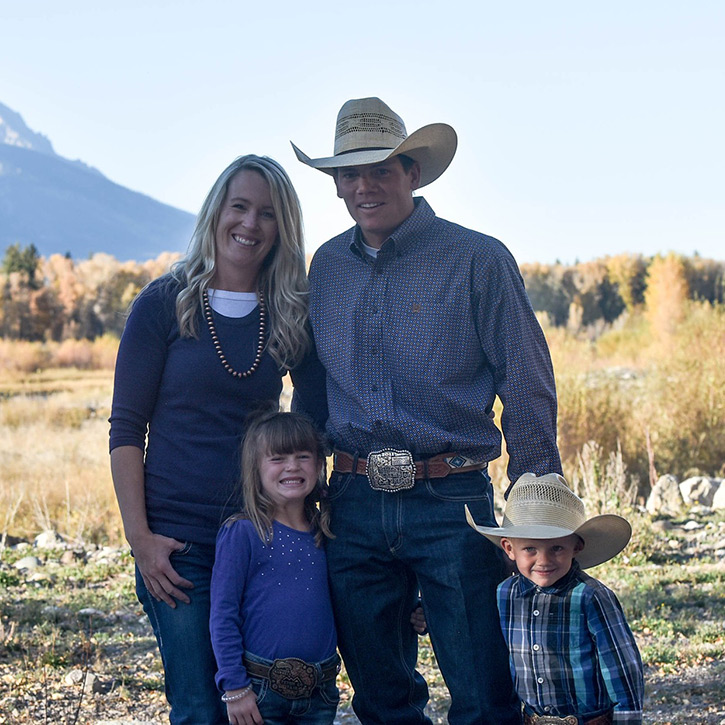 World-class fishing in Jackson Hole with Western hospitality

Owned and operated by third-generation locals

Mangis Fishing Guides is a family-owned fishing guide service in Jackson Hole, Wyoming. We welcome anglers of all levels to experience the thrill of catching native fish in some of the most pristine trout waters in the American West. Whether you choose to float or wade the Snake River, with its iconic Teton views, or the Salt, Green or New Fork Rivers, our Jackson Hole guides guarantee fish and will deliver world-class memories.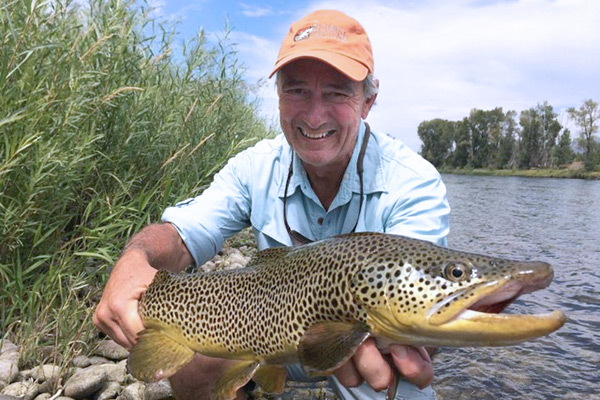 Full-Day Guided Fishing Trips
Experience a full day of fly fishing or spin fishing on the Snake, Salt, Green or New Fork Rivers. Full-day fishing trips from Jackson Hole give anglers ample time to hone their skills and target different hatches throughout the day.
Half-Day Guided Fishing Trips
If you are short on time or not used to fishing with a guide, test the waters with a half-day fishing trip in the Tetons. Our guides will lead you to the fish. We are pretty sure you'll get hooked and return for more!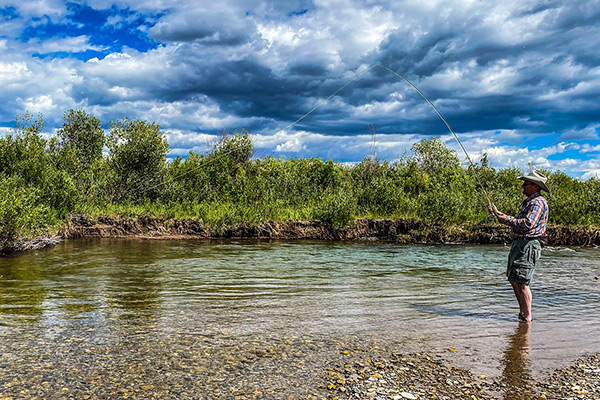 Casting and Walk-Wade Fishing Lessons
Take your spin- and fly-fishing skills to the next level. Join one of our skilled Jackson Hole fishing guides on a full-day or half-day trip to a spring-fed creek with cutthroat and brook trout. Our fishing lessons are available from April into October.
From Clients
Mangis Fishing Guides — THE BEST IN JACKSON HOLE!
Our fly fishing experience was amazing with both Tom and Ralph. Tom took so much time both fly fishing and casting with our grandson and gave him amazing memories. My husband continues to dream about going back to fly fish with them. These guides are such skilled fisherman, have patience extraordinaire, and you know you are fly fishing with the best.
Don't miss the opportunity to fish with this company — we recommend them wholeheartedly. We caught many fish and the joy we all felt was marvelous while learning to be better at this beautiful way to fish. Thank you for such a fantastic experience.
David, Hope and Grant